TOP OF PAGE
ad notam presents the new Touch Keypad
ad notam Touch Keypad - The fastest and easiest way to operate your device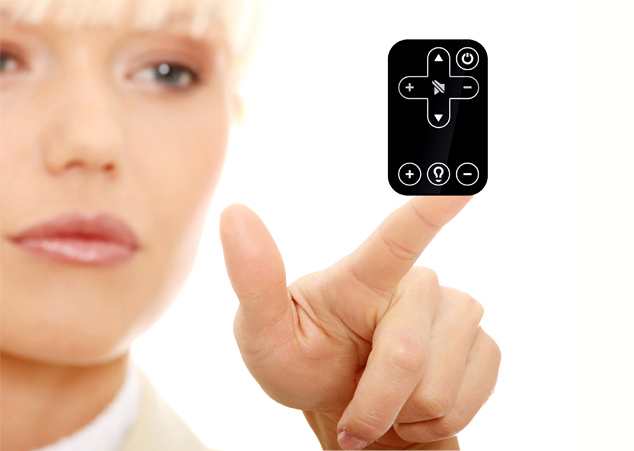 ad notam Touch Keypad is the latest upgrade for your MIRROR IMAGE® creation. Up to fifteen capacitive touch buttons embedded into the face of the mirror or glass surface give the user full control over the screen or light settings.
The user can choose from three pre-configured models, depending on his feature request. The models are a 3-key version for light control, a 6-key version for basic screen control and a 9-key version for light and basic screen control.
The commands of the touch keypad can also be customized, in case the user needs other commands than the ones implemented into the pre-configured models.
  Product Highlights:
Capacitive Touch Buttons, including Nightlight, Dimming Up and Down, when combined with ad notam dimmer.
Flexible placement opportunities on the entire mirror resp. glass surface.
Up to fifteen touch commands, fully customizable.
Three pre-configured models, including Light On/ Off, Dimming Light Up and Down, Screen On/ Off, Volume Up and Down, Mute Sound On and Off, Channel Up and Down.
When combined with the ad notam dimmer, up to 99 diming levels.
Easy to Clean.
Optional complete On-Screen-Display access through the Touch Keypad.