TOP OF PAGE
WANT A HIGH END TAILORED SHIRT? USE THE HIGH END TAILORED MIRROR TV!
ManuelRacim equips their store with ad notam.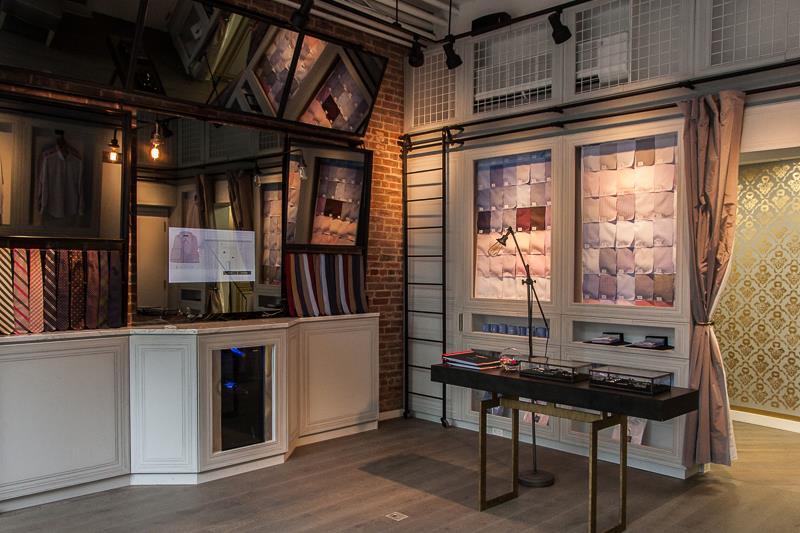 ManuelRacim uses ad notam Magic Mirror TVs with touch options in their New York Fashion stores. ManuelRacim specializes in made to measure Man's shirts and combines tradition with modernity. Custom shirt measurements are taken in Tribeca, and shirts are 'handcrafted to measure perfection'. On the ad notam Mirror TV you can use their unique shirt configurator to design you one in a kind shirt.
Stated from their online story, "True modernity begins with tradition, it takes inspiration from what time has proven best and brings that to the modern day, "au gout du jour". We agree with you there… ad notam has also taken best technology from the past and implemented to modern day design.
Watch their success story and get your personal shirt today. We are proud that our Magic Mirror TV is helping their success…
www.youtube.com/watch?v=I5NRqK1NU7M